Electrical equipment insurance
Protect your electrical equipment and yourself!
Protect yourself from unexpected expenses
Some interferences in the electricity supply network can irreversibly damage TVs and computers as well as more essential house systems, such as heating equipment. In case of such an accident, insurance will protect you from losses by providing compensation for the repair of your damaged devices or the purchase of new ones.
Electrical equipment insurance covers a wide variety of accidents by providing compensation up to € 2 000 for electrical equipment damaged by high or low voltage, current faults or even natural phenomena, such as lightning strikes.
In addition, the insurance covers the cost of fault detection in the damaged electrical appliances and an electrician's visit by providing compensation of up to € 200, as well as the cost of repairs to your home's electrical system (wiring, sockets, fuses, switchboards, junction boxes, etc).
Peace of mind for only 1,49 euro per month!
Learn more
---
Electrical equipment insurance will complement the existing home insurance greatly
---
Insurance for valuable electrical equipment against damages
Additional safety not provided by existing home insurance restrictions
Good price for peace of mind in relation to interferences in the electricity supply network
---
Electrical equipment insurance
---
Insurance of household electrical equipment damaged by voltage fluctuations, current faults and lightning.
FIRST THREE MONTHS FOR FREE
Sum of insurance
2000 EUR for every insurance case
200 EUR for work of a technician
Deductible amount
50 EUR for every insurance case
The number of insurance cases per year is not limited.
Which household electrical equipment are covered by insurance?
---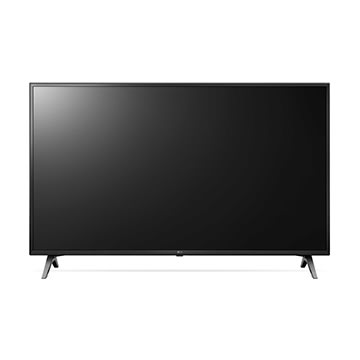 Televisions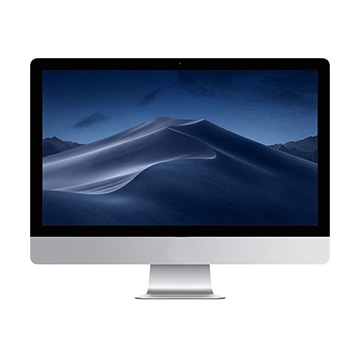 Computers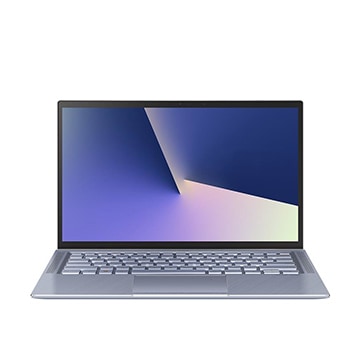 Laptops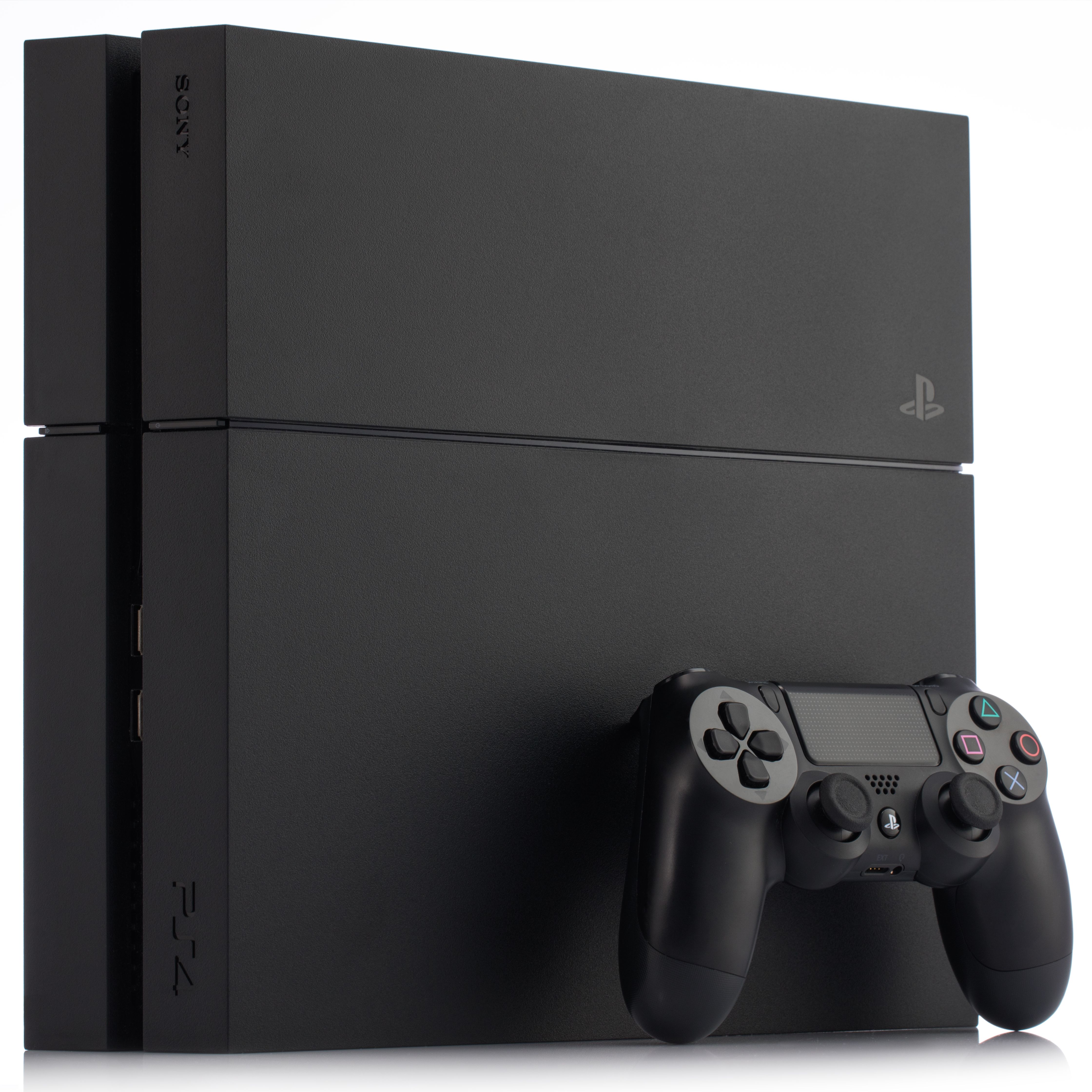 Game consoles
Routers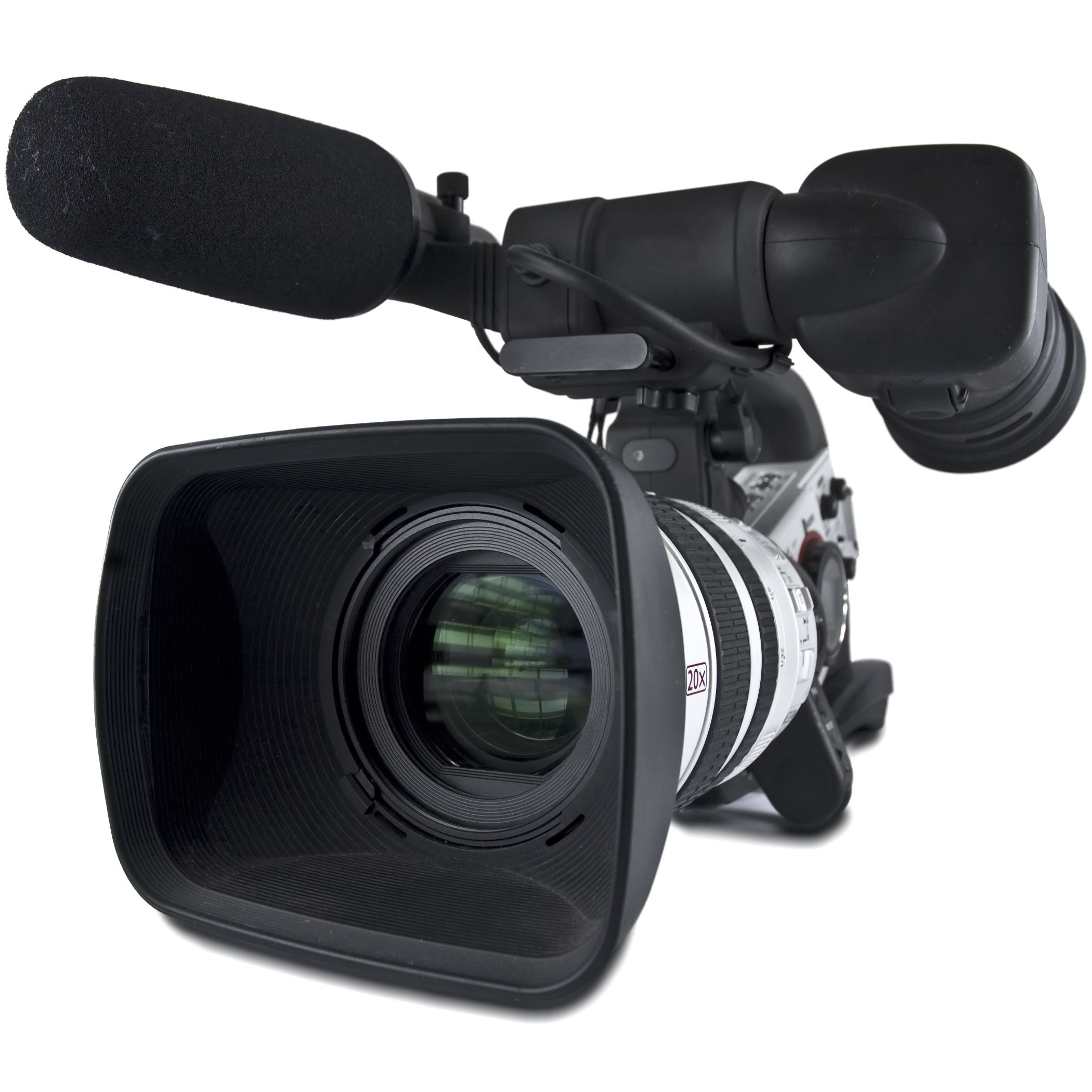 Audio and video equipment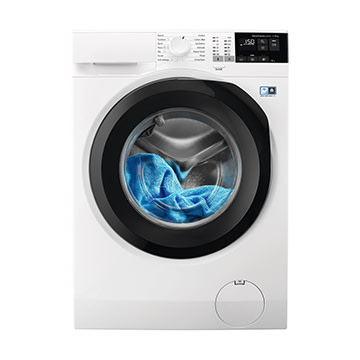 Washing machines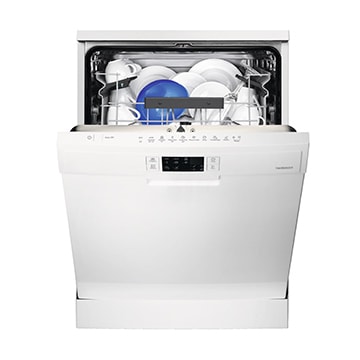 Dishwashers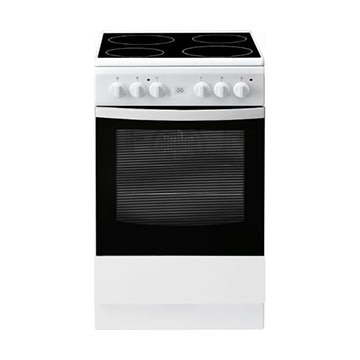 Electric cookers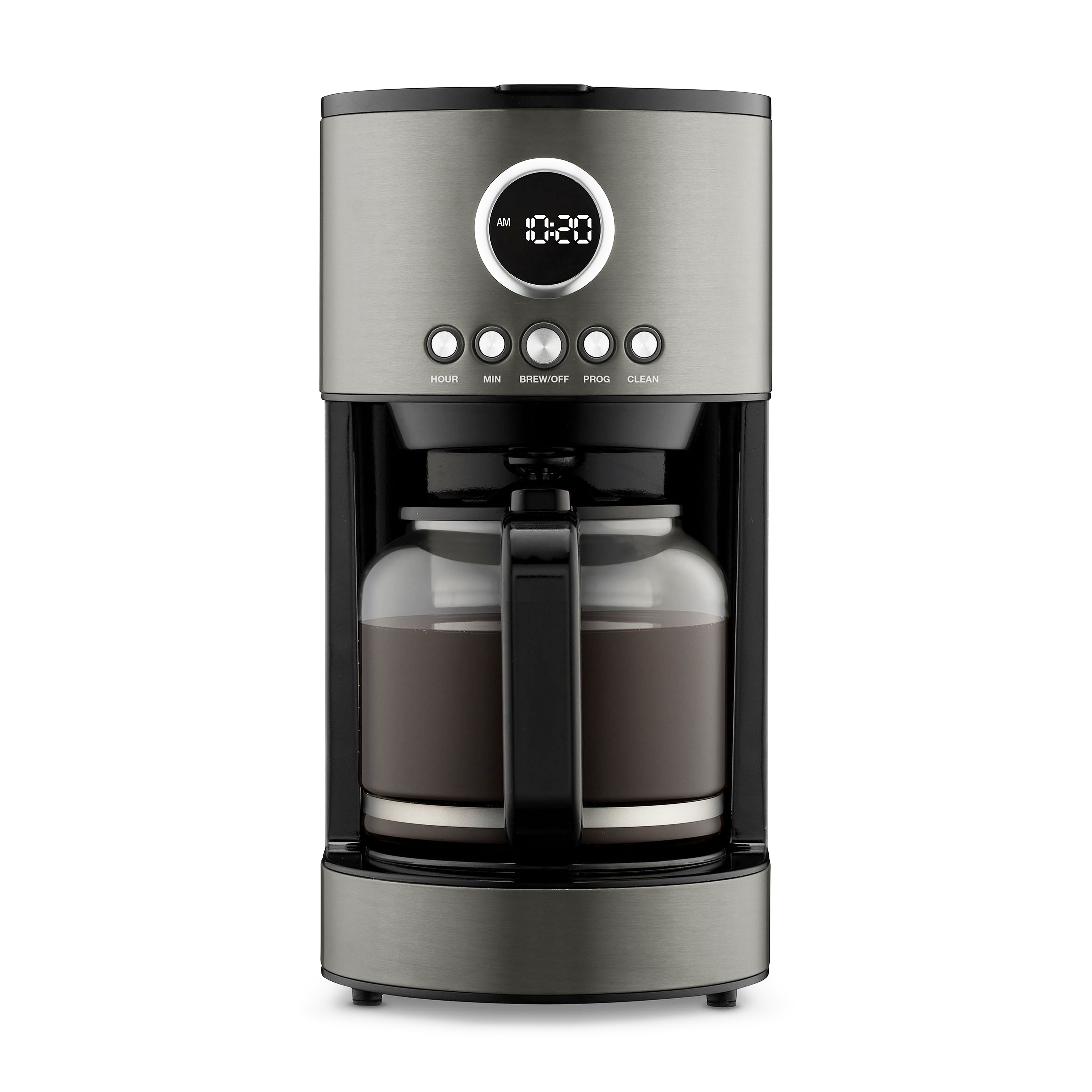 Coffee makers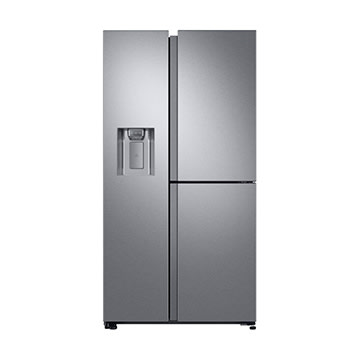 Refrigerators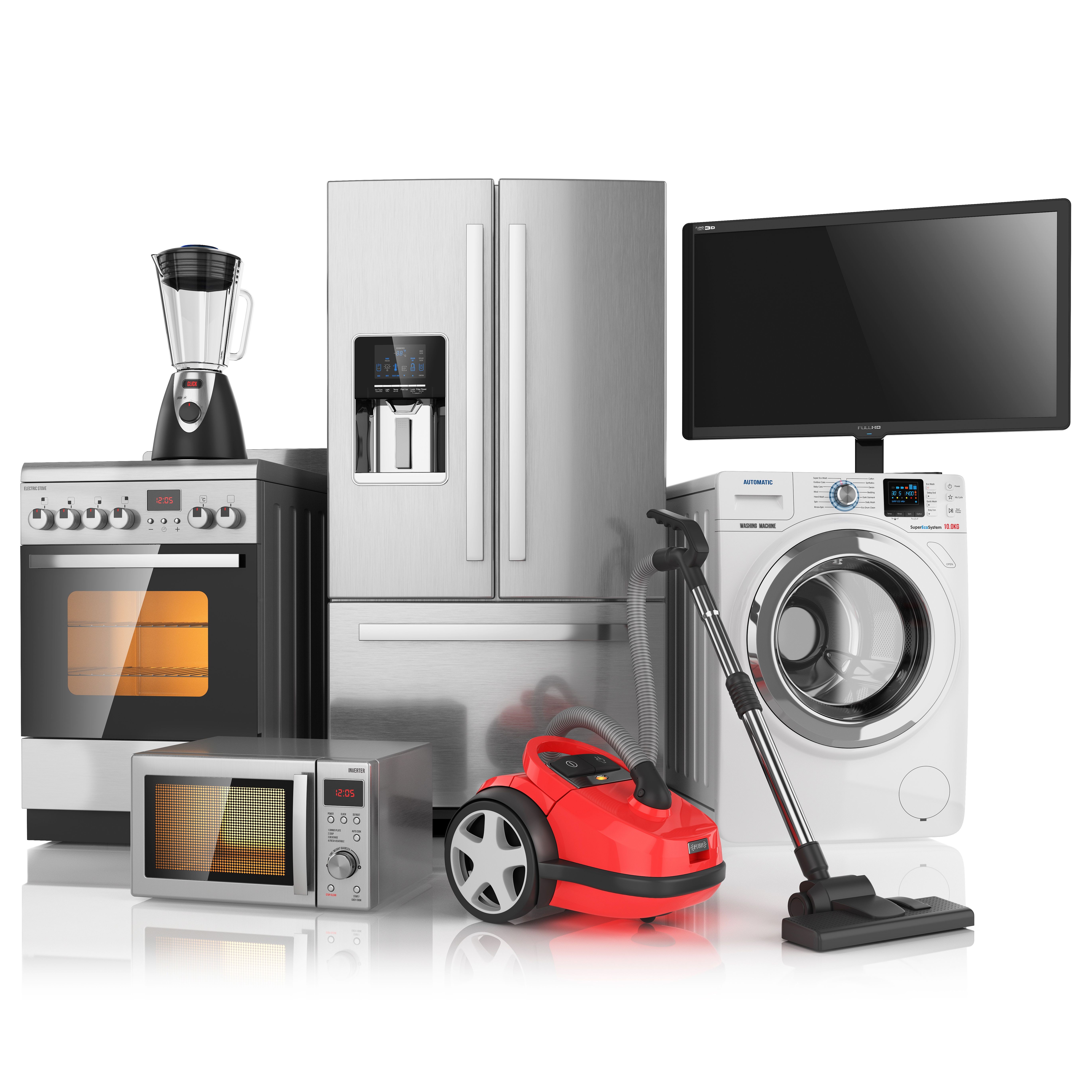 Other household appliances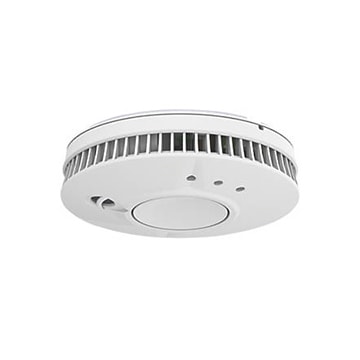 Fire and security alarm equipment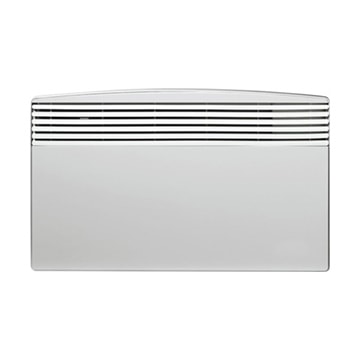 Heating and ventilation equipment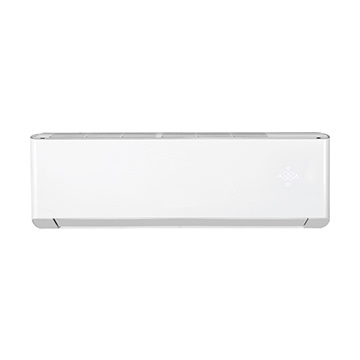 Heating and climate control equipment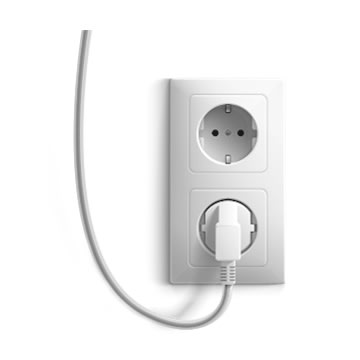 Wires, connectors, fuses, equipment in electrical distribution boxes, etc.
Examples of cases when electrical equipment insurance helped to compensate losses
We have helped to compensate losses in such cases:
---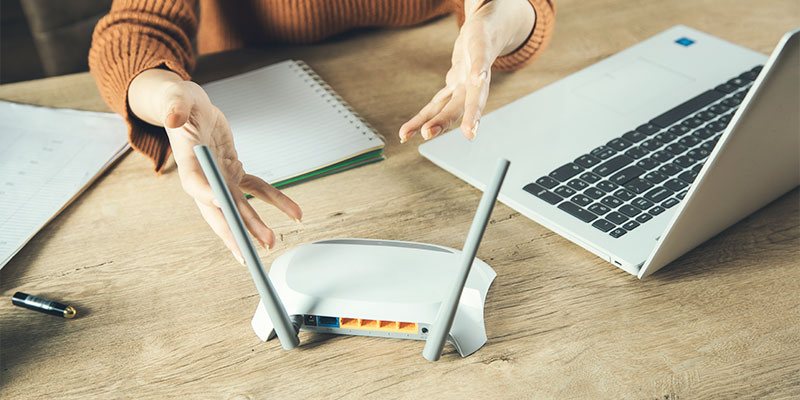 Damages caused by lightning strikes: TV, router, socket
Compensation amount: 638 EUR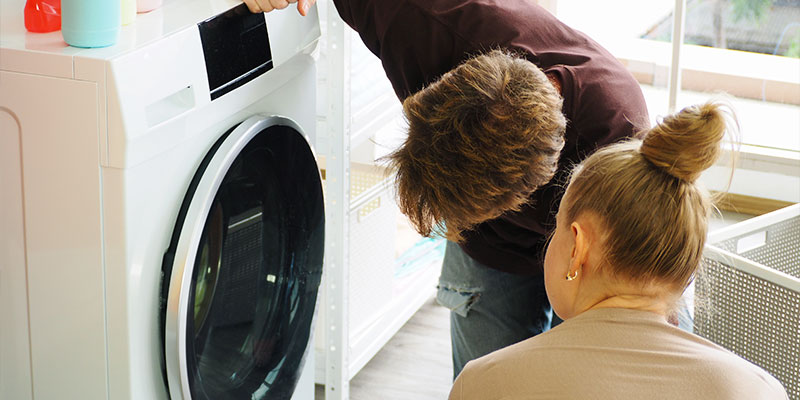 Damaged washing machine
Compensation amount: 469 EUR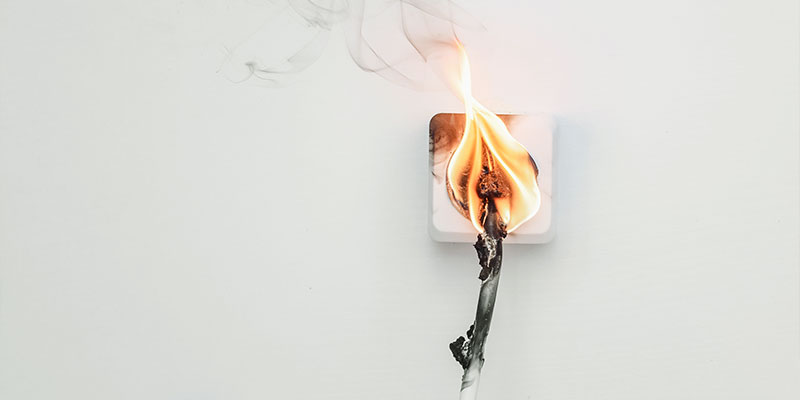 Several household electrical devices were damaged due to overvoltage, including an incubator for incubating chickens
Compensation amount: 1100 EUR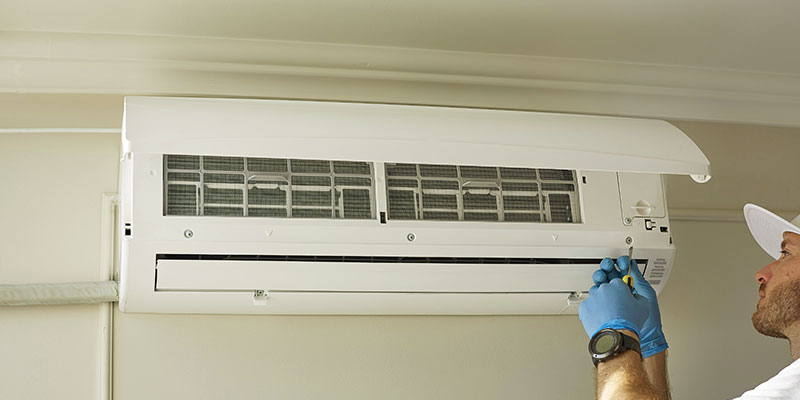 The heat pump damaged by an electrical voltage
Compensation amount: 526 EUR
---
Frequently asked questions
---
The insurance starts on the date when you start receiving electricity from Enefit. The insurance coverage ends on the date when the electricity purchase contract with Enefit is no longer valid or, if you have not unilaterally terminated the insurance contract before that date.
Yes, the electricity contract and insurance are related. Only Enefit clients with an existing electricity purchase contract can use Electrical equipment insurance.
The insurance contract will remain in force if you do not terminate it. We advise to continue continuing using insurance to protect yourself from unexpected expenses for only 1,49 euros per month. But if you want to cancel the Electrical equipment insurance, you can do this on the self-service portal by writing an application in free form to [email protected] or by calling the Enefit customer service phone +370 5 261 9141.
---
The service is provided in cooperation with If Insurance
---
If you need a consultation with an expert or additional information, call to the Enefit customer service phone 6000 0055.
---